From eccentric and fruity to classic and cool, there is a nicotine pouch suited to each individual's unique palate. Finding the perfect pouch flavor can be an overwhelming experience; there are so many brands and flavors to choose from, it can be difficult to decide where to begin. This article will break down the top-selling nicotine pouch flavors in the US as well as explore some key differences between the flavors to help find the perfect pouch for you.
Pouch Flavor & Strength: How Do They Affect Each Other?
Each flavor of nicotine pouch is offered in an array of nicotine strengths that varies from brand to brand, understanding the difference in strength levels is the first step in finding your ideal nicotine pouch. Strength in combination with flavor can affect the intensity of your pouch experience; some flavors magnify the feeling of the nicotine release while others decrease the feeling for a smoother nicotine release even in high strength pouches. If you are relatively new to nicotine pouches and want to try a gentle flavor that will cutback the intensity of the experience, cinnamon, berry, and unflavored/original pouch flavors are sure to deliver your nicotine kick in a smooth and relaxing manner. The sweet and spicy notes of cinnamon and the smooth and sweet flavors of a berry pouch create a gentle experience, and the unflavored versions will give you all the nicotine release with none of the unnecessary flavoring. For more well-versed pouch users who are looking for a strong, energizing sensation any variation of mint, coffee, or citrus flavors will provide a refreshing burst of nicotine. Mint flavored pouches provide a cool, invigorating sensation, the rich, warm flavors of a coffee flavored pouch add a new depth to the nicotine sensation, and the tart notes in a citrus flavored pouch create a reinvigorating experience.
How Does The Taste of Traditional Tobacco Products Compare to Nicotine Pouches?
While taste is far from the only aspect that sets nicotine pouches apart from traditional tobacco products, it is a vital part of the nicotine experience. Brands such as Copenhagen's Dip or Skoal contain tobacco leaves as a primary ingredient along with a blend of different ingredients. While these products are offered in a wide range of flavors that sound similar to nicopods, they always have an underlying tobacco taste that overtakes most flavoring agents (like mint) and leave an after-taste that is believed to give bad breath. In contrast, nicotine pouches contain a list of high quality ingredients without any traces of tobacco flavor. Popular flavoring agents like mint are therefore experienced as much fresher than in tobacco products thanks to their stain-free nature. A combination of high quality traits, like with zyn's flavors and strengths provide you with a steady nicotine release that tastes good and leaves your mouth feeling fresh all day.
Which US Nicotine Pouch Flavors can you Buy Online?
Whether you're new to the world of nicotine pouches or you're looking to branch out from your usual flavor of choice, this list will guide you through some of the most popular pouch flavors by top brands, some of which are only available online: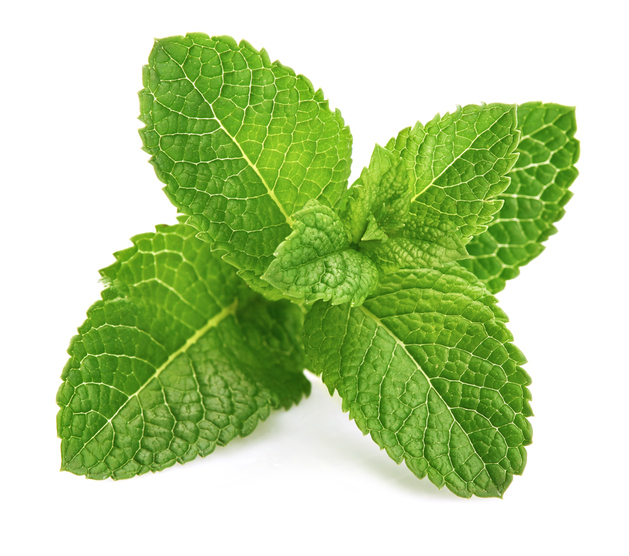 Mint - While many brands such as VELO offer a refreshing classic, mint flavor, there are also more exciting variations on offer such as: Rogue's fresh and lightly sweet peppermint, zyn's mint flavor and On!'s sweet and cooling wintergreen. With so many versions of this classic flavor, there is a cool, refreshing mint flavored pouch suited to your unique preferences.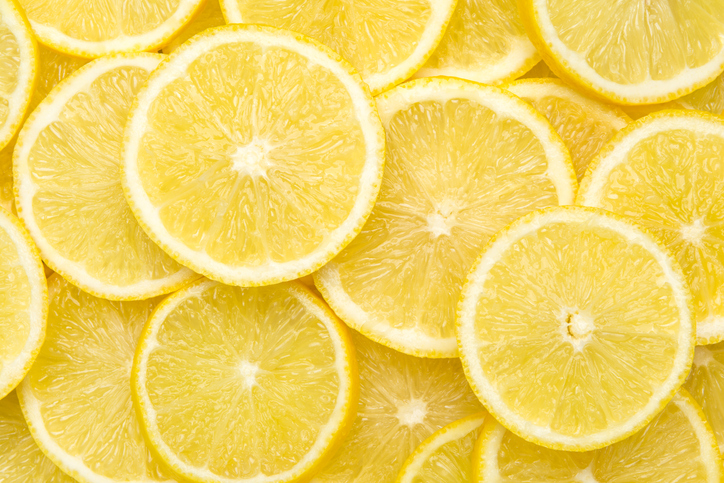 Citrus - Most brands offer their own version of a citrus flavor, ZYN's Citrus flavor are a revitalizing blend of lemon and lime, VELO Max's citrus burst pouches offer a fresh sensation and a perfect balance of sweet and tart. Citrus flavored pouches are ideal for the person who wants a bright and refreshing nicotine experience.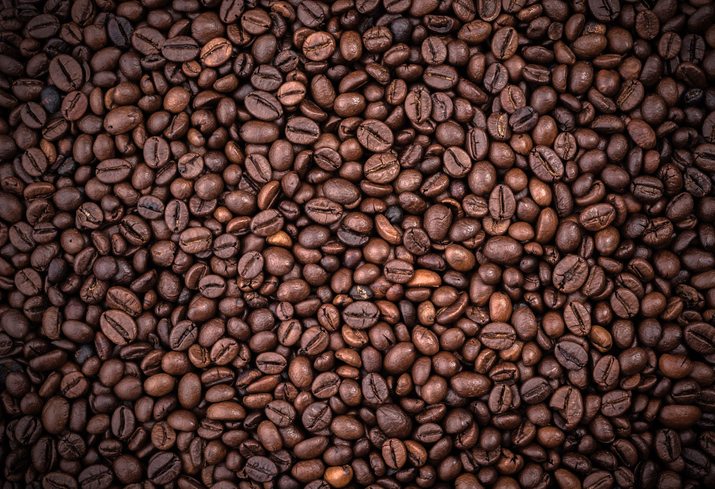 Coffee - Another broadly offered flavor, fresh coffee flavors such On!'s coffee flavor that is reminiscent of a Frappuccino or ZYN's Coffee flavor with hints of rich mocha are a spin on the classic flavor are made to give you a stimulating nicotine buzz that's better than your regular morning cup of coffee.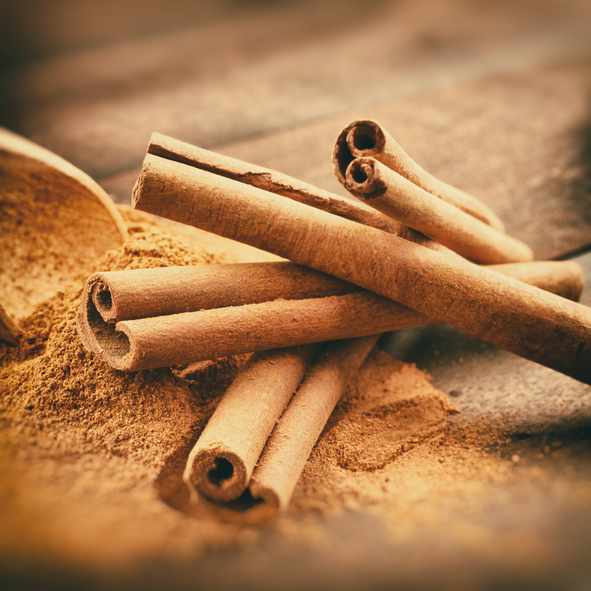 Cinnamon - Offered by a wide variety of brands such as VELO's rich & spicy cinnamon or On!'s soothing yet sharply spicy version, cinnamon flavored pouches are perfect for the person who craves an intensely sweet and spicy flavor that creates an energizing nicotine pouch experience.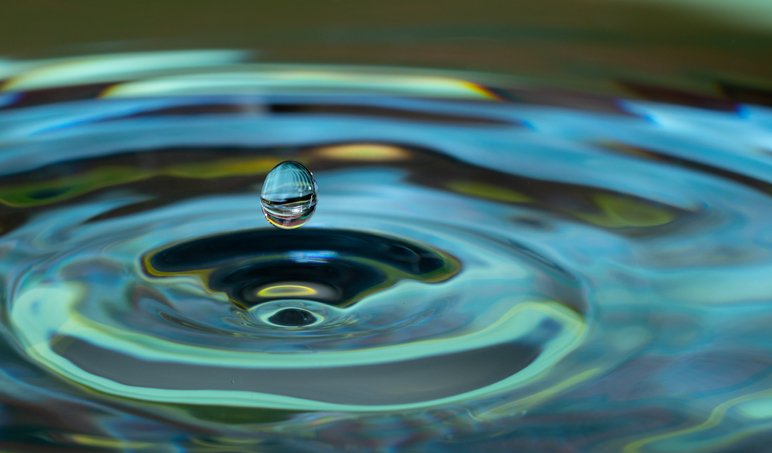 Unflavored - For those who want to enjoy a smoke-free nicotine kick but do not want any of the added flavoring, there are a variety of flavorless pouches available; both in ZYN's flavor list with popular smooth and chill flavors that are both tasteless and odorless, but also On!'s original flavors that deliver a nicotine kick with no flavor or scent.