The Rogue Nicotine Pouches line has been sold in the US for quite some time now. They are one of the earliest brands available here in the US in the tobacco-free format. I first happened upon them when I was traveling back in 2020. This range has an array of interesting flavors, including Mango and Honey Lemon, but today we're going to be talking about one of their more traditional flavors, Rogue Peppermint 6mg and Peppermint 3mg.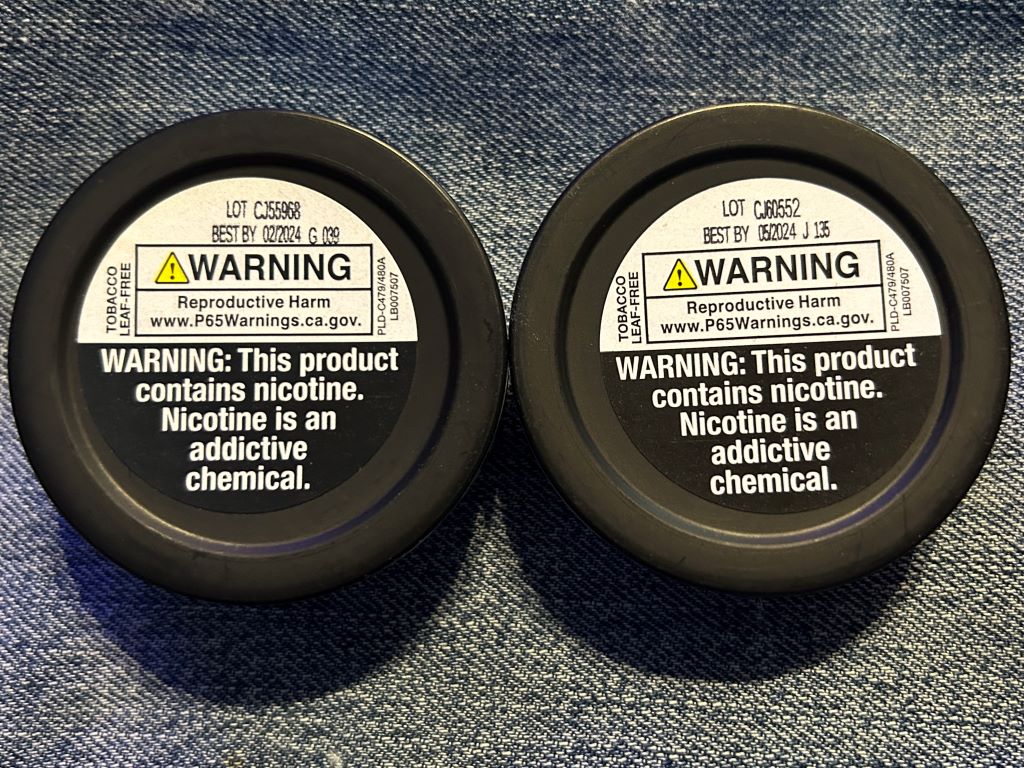 Product Specifics:
Can Weight: 13.5 grams
Portion Format: Regular Sized Nicotine Pouches
Portion Count: 20 pouches
Portion Weight: 0.68 grams each
Available Strengths: 3mg and 6mg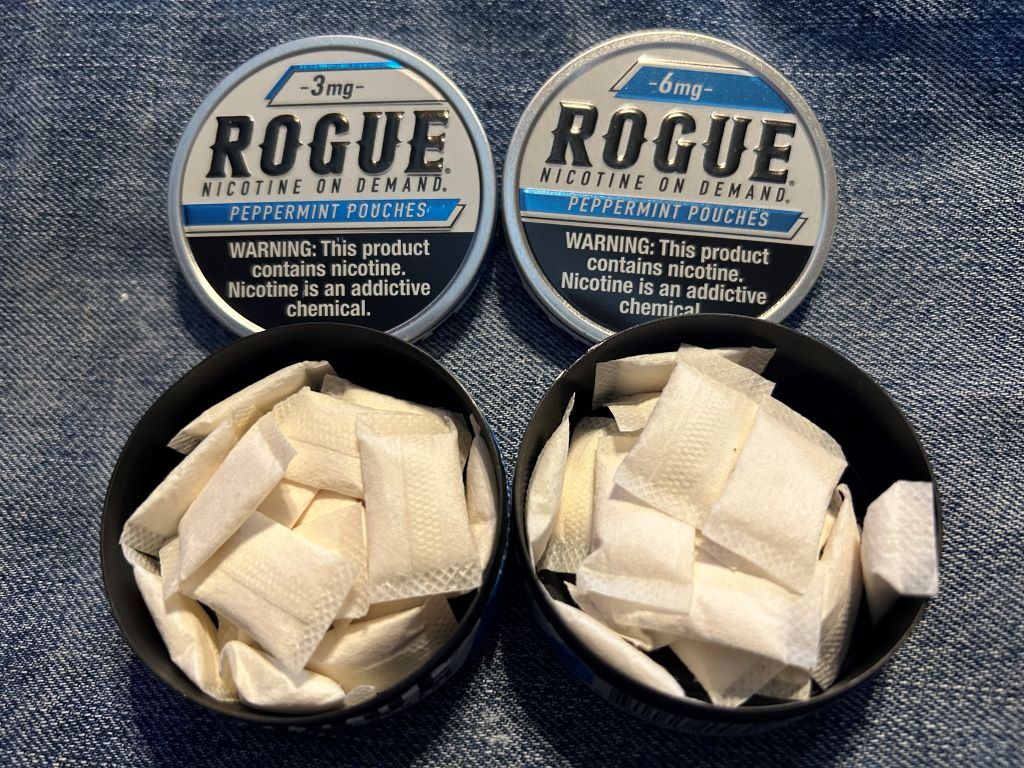 Opening the can, the mint aroma is pretty present. I notice the sharp peppermint aroma jumps right out, and is pretty focused and icy. The pouches are pretty plump, and I find them to have a moderately soft portion material. They are slightly dry, but a little more moist than a Zyn pouch. Under the lip, I encounter a gentle cooling sensation, which is common of most mint products. In the flavor profile, it's a straightforward taste of peppermint. It's focused, and icy, but gentle in nature. It's pretty refreshing, with a subtle sweetness to it. In the nicotine strength, the 3mg one is a lighter one, and for those who have lighter nicotine cravings. The 6mg one is closer to regular strength, and for those who have more moderate nicotine cravings. I find the flavor hangs out for about 30-40 minutes, on average.
Wrap-Up & Recommendation:
The Rogue line has been around for quite a while, and is slightly different from others on the market. From their larger, "snus-can" sized cans, to their more full, plump pouches, this line offers a different experience than others. If you are a fan of mint flavors, this may be one you find yourself interested in checking out.
Snubie's Opinion:
I personally am not the biggest fan of the this one. I find there to be better mint options out there. I think Bridge or Frē provide a better experience and flavor quality, personally. But, if you want to get into a large, more plump pouch, this may be one you're looking for.