It's easy to buy VELO nicotine pouches online. But…knowing which flavors to pick isn't. There are just so many, and that's great, but there's no doubt that this can also bode for a bit of pre-checkout madness that looks something like this – add to cart, remove from cart, repeat.

Sometimes it's easier to have a decision made for you, or at least go off someone else's opinion. If you agree, you'll find this post useful. We brought in none other than Chad Jones, AKA 'Snubie,' to save the day, once again, by letting us know his top 5 VELO flavors. Keep reading to find out what they are.
The best VELO nicotine pouch flavors according to an expert
Is what Chad thinks the be-all and end-all about these products? No, certainly not. But his opinion could definitely help you decide if you're in need of a bit of an expert-led push. So, without further delay, let's get into it.
#1 – VELO Citrus (Oblong can)
"They're slim, moist, and high quality"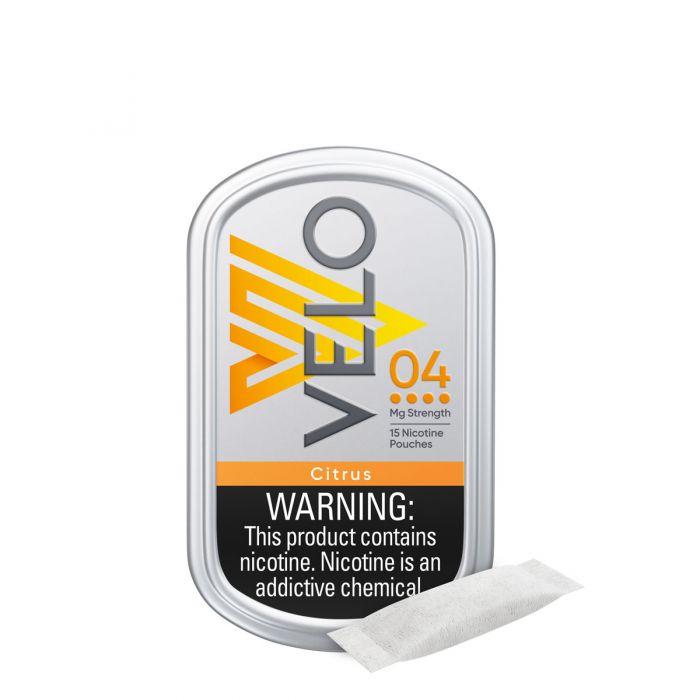 While the above might not sound like anything to do with flavor, it most definitely is. Why? Because format, moisture, and quality all affect the release speed, intensity, and longevity of it. In this product's case, being "slim, moist, and high quality," the onset of flavor is rapid, intense, and long-lasting, all of which contribute to a delicious, bold taste, which Chad described as a "tangy, sweet taste of citrus."







#2 – VELO Mint (Oblong can)
"It tastes like mint Camel Snus"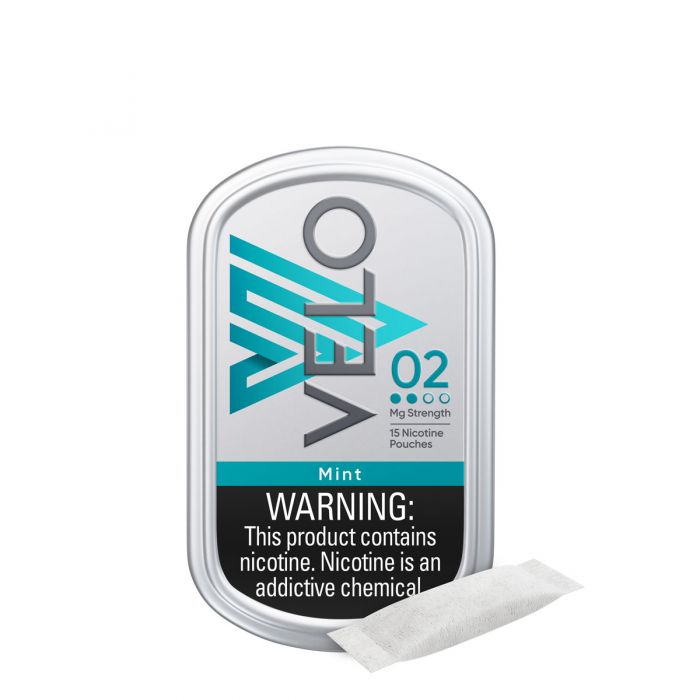 Camel Snus in the USA is hugely popular, so for a VELO product to be likened to it is a great compliment to RJR. Perhaps you've tried it and like it? If so, this product is certainly worth a try. Chad enjoyed it and ranked it 2nd for its good portion quality and "sweet mint" taste.







#3 – VELO Black Cherry (Round can)
"Black cherry isn't a common flavor in smokeless products"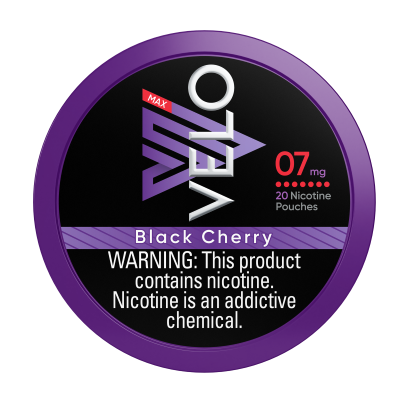 It's true. Black cherry is rarely seen in nicotine pouches. Why this is the case, we're not sure. It's delicious, and Snubie thinks so, too, as he said that the pouch presents the flavor in a "very nice way." He didn't have too much else to say, other than that he enjoyed it – but we should take that as a good thing!







#4 – VELO Dragon fruit (Round can)
"It's really, really enjoyable"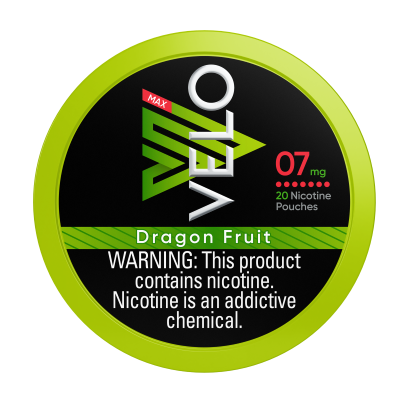 Like the last flavor, this one is also rare in the smokeless world (and our world, too). Chad gave it praise for its ability to deliver the unique taste of dragon fruit in a "fruity, tropical way." If you've never tried the actual fruit before, it's got a pear-like taste with a sweet, exotic tang.







#5 – VELO Coffee (Round can)
"It's definitely one that coffee drinkers will enjoy"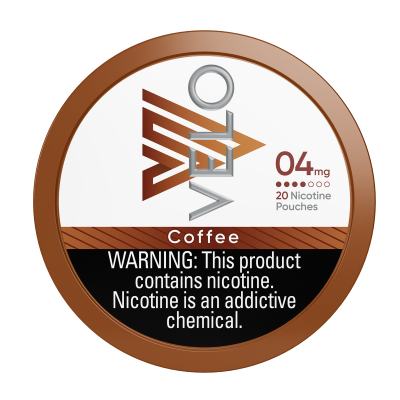 Chad is a self-proclaimed non-coffee lover, yet a coffee pouch somehow always makes his top five in this series. It was the same for ZYN and On!. So what did he like about this one, and what made it make the cut? Well, it was its "smooth coffee taste with some sweetness," which you can't really go wrong with…






VELO round cans vs VELO oblong cans: what's the difference?
Wondering what the differences between VELO's oblong and round cans are? If so, check out the table below to find out:
| | |
| --- | --- |
| VELO oblong cans | VELO round cans |
| Manufactured by RJ Reynolds | Manufactured by British American Tobacco (BAT) |
| Launched in 2019 | Launched in 2021 |
| Always been called 'VELO' | Originally called 'DRYFT,' rebranded as 'VELO' |
| Slim, moist format | 'Mini Dry' format |
| Available in 2 and 4 mg strengths | Available in 2 and 4 mg strengths, and 7 mg as 'VELO Max' |
We hope that this post has helped you knuckle down on picking a VELO flavor (if that's what you were looking for). Perhaps you were just interested in his opinion. If that was the case – we hope you enjoyed reading it!